Designer Giuseppe Bavuso, anno 2017
Elements of oriental inspiration in a piece suspended between the natural aspect of the materials and the elegance of decoration. The engraved wooden surfaces are a precious detail, the absence of feet streamlines the volume and the unusual metal fastening guards the soul of the furniture. The outer beauty is a prelude to the interior refinement, looked after with its lacquered finish and colours.
Oriental Up
Credenza sospesa con quattro ante e maniglie
in ottone verniciato champagne:

- finitura esterna in palissandro decorato,
(disegno esclusivo ALIVAR), finitura interna in
MDF laccato opaco.

- finitura esterna in MDF laccato, finitura interna
in palissandro.

Retro illuminato con luce LED a richiesta.
Fornita con telaio in acciaio verniciato per
attacco a parete. Ripiani interni.
The certified quality of Alivar's italian design solutions, all traditionally-made using top-quality materials, becomes the focal point of furnishings where style is an experience to be explored. A collection born from formal creativity and sensibility for materials and a journey into the beauty of contemporary spaces.
Opzione 1 disponibile solo per art. Cor2UP  cm 234,5
ESTERNO PALISSANDRO DECORATO
ESTERNO PALISSANDRO DECORATO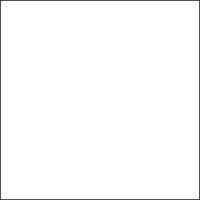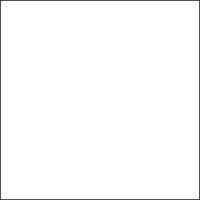 Colors and finishes are approximate and may slightly differ from actual ones. Please visit ALIVAR dealers to see the complete sample collection and get further details about our products.