A constant tradition of sustainability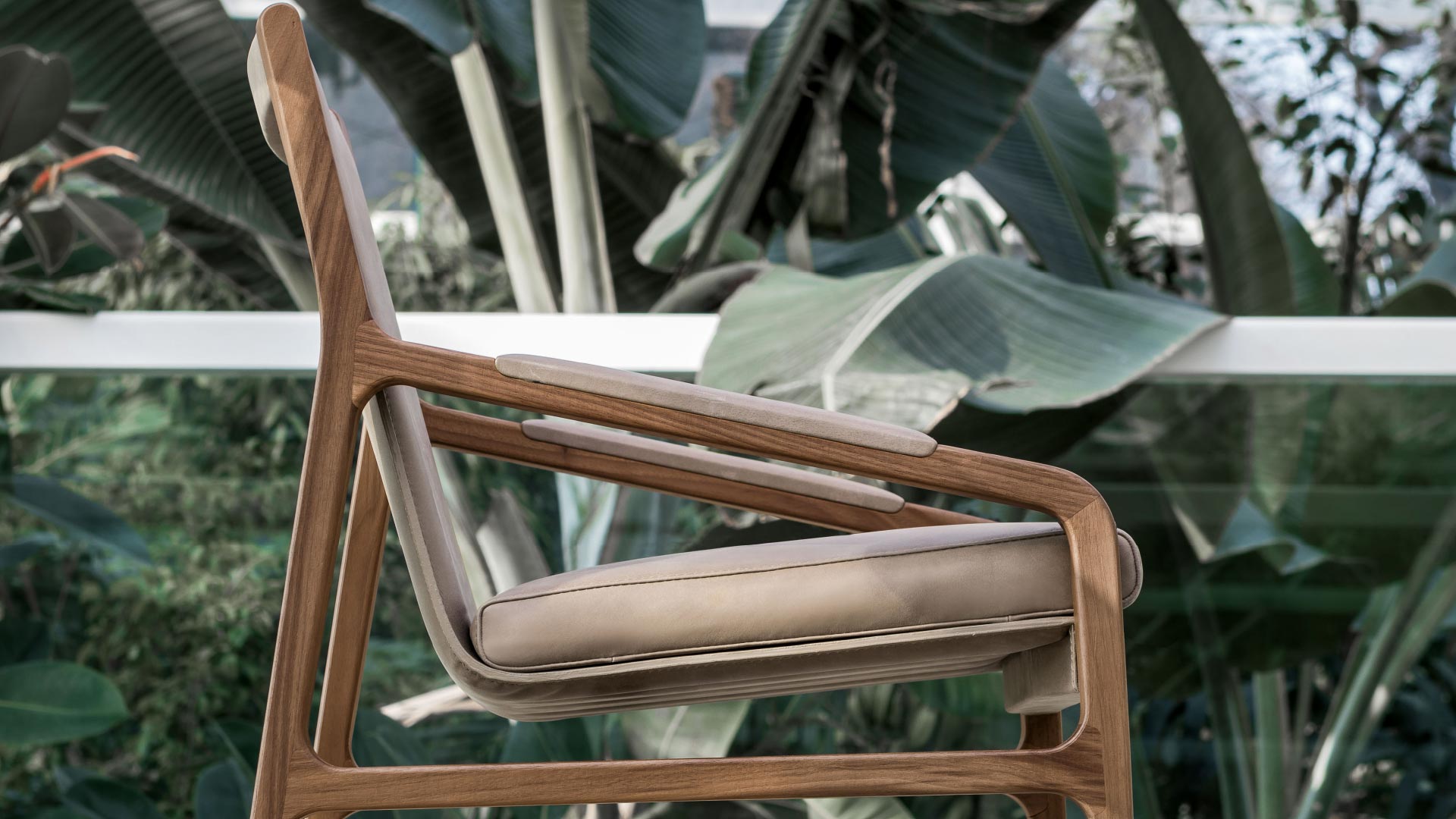 For over 15 years Alivar has been committed to conducting its business responsibly, supporting the natural environment
Alivar produces quality furniture and furnishing accessories, designed and produced entirely in Italy. Our work is based on building timeless furniture whose aesthetic component is combined with the use of high quality materials, to last and to be handed down from generation to generation.
A journey into Alivar style
We are committed to protecting nature by taking important initiatives for climate change and environmental conservation.
The climate crisis looms and it is our duty to take decisive action to combat it, as we believe our business and the global economy will be stronger in a low-carbon future; that's why our goal is to achieve an increasingly lower level of emissions by managing our business responsibly.
Our top priority is to reduce energy consumption and emissions by improving our operational efficiency. We have reduced our emissions by taking steps to convert lighting in certain production and distribution facilities to lower-power LED lights as well as by installing low-power heating and cooling systems.
Our aim is for our furniture to be produced with the best materials and at the same time cause the least possible impact on the environment.
We strive to ensure that every step in the manufacturing process of our products contributes to the well-being of people and of the planet.
The selection of suppliers is fundamental. We choose those most sensitive to the issue of sustainability and with low environmental impact.
Of fundamental importance is the use of local suppliers with a view to optimisation and sustainable growth. Made in Italy is our essence, it is the intrinsic value of every creation.
Not only is 100% Made in Italy a branding obtained by Alivar that certifies the entirely Italian production of semi-finished and finished products. We also boast the exclusive use of high-quality and first-choice Italian raw materials and components as well as typically Italian traditional manufacturing.
Our production chain enhances the resources of the Tuscan territory and jealously guards its manufacturing processes
Combining production quality with the health of those who produce them and minimising any impact on the environment is our goal for increasingly attentive environmental sustainability. Alivar attaches great importance to environments and promotes growth, to ensure a positive impact on the training of its employees, consumers and on the communities in which it operates. Only in this way, in fact, is it possible to maintain working relationships with workers over time and to transmit that experience to the youngest ones, where "intelligence of the hands" makes refined and complex processing possible, which has always been a characteristic of the brand.
In response to the COVID-19 pandemic, one of our most important priorities has been to take steps to ensure the health, safety and well-being of Alivar's staff.
The pandemic has had an impact on the operations of our offices and on production, due to the closures of facilities, the reductions in operating hours and other interventions aimed at social distancing. We have carried out reopening gradually in accordance with the applicable directives established by the local administrations.
To promote the well-being of our employees, we referred to existing supporting policies, including our flexible work schedule. We also emphasise the importance of transparency and relationships among our employees, regularly sharing important company updates.
Subscribe to our Newsletter
Subscribe to our mailing list to keep up with Alivar.