Designer Giuseppe Bavuso, year 2006
Off-Shore consists of an extremely elegant composite furnishing range for high-profile living areas. Off-Shore system is a latest-generation system that features luxurious design, high-tech content and an infinity of possibilities. Easy to modify and transform, this system is a real revolution: it features highly flexible modules and can accommodate a multitude of domestic spaces. Its adaptability is built on a well-engineered balance between strength and lightness, which integrates the latest technology into a new concept of living.
Off-shore
The sliding door, crafted from clear or smoke-grey tempered glass, slides on anodized aluminium rails
to create casual, unconfined compositions that can be customised according to your wishes.
The LED backlighting featured in the MDF shelving, with either a glossy or matt lacquer finish,
is not only a practical addition but also adds value to the composition,
making it a creative part of the furnishings. Objects and books can be creatively stored on shelves or in
drawers and display cabinets to create an overall feeling of
harmony.
The certified quality of Alivar's italian design solutions, all traditionally-made using top-quality materials, becomes the focal point of furnishings where style is an experience to be explored. A collection born from formal creativity and sensibility for materials and a journey into the beauty of contemporary spaces.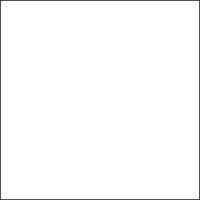 Colors and finishes are approximate and may slightly differ from actual ones. Please visit ALIVAR dealers to see the complete sample collection and get further details about our products.