Designer Giuseppe Bavuso, year 2017
It appears suspended, supported simply by the essential nature of its design. In reality, narrow feet support it with extreme lightness, diverting attention to its special crafting techniques. The horizontal incisions across the front, as well as the style, appear to extend beyond the limits of its shape.
A useful storage unit for the living room, the contemporary sideboard is also highly suitable for use in dining rooms to store a variety of crockery and items, or in the living room as adisplay unit for ornaments and other trinkets. Linear geometric shapes inlay the Italian walnut coloured surface of the Galatea sideboard - with closed storage compartments and matt lacquered MDF interiors - that looks almost as if it were suspended thanks to the painted cast aluminium legs that support the entire light-volume frame.
Galatea
Sideboard with four doors. Cabinet in inlaid
italian walnut or ebony with inside in matt
lacquered MDF. Back in the same inside finish.
Legs and handles in polished, painted cast
aluminium or black nickel.
The certified quality of Alivar's italian design solutions, all traditionally-made using top-quality materials, becomes the focal point of furnishings where style is an experience to be explored. A collection born from formal creativity and sensibility for materials and a journey into the beauty of contemporary spaces.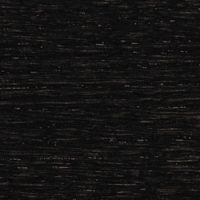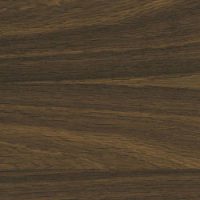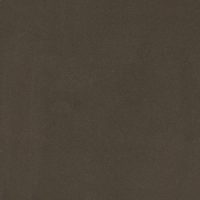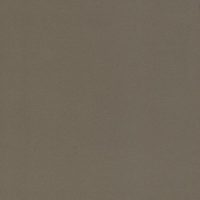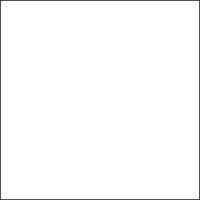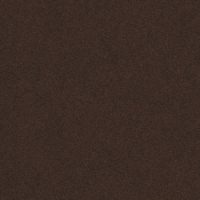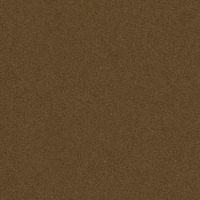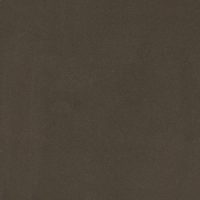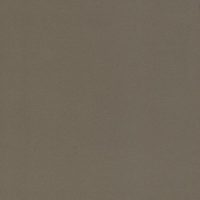 Colors and finishes are approximate and may slightly differ from actual ones. Please visit ALIVAR dealers to see the complete sample collection and get further details about our products.