Day systems
Frame Collection
Designer Giuseppe Bavuso, year 2005
Frame is a collection of furnishing items that combines design and technology resulting in a dramatic yet simple effect. Each single item is distinctive with its own clearly defined and original form. Details are carefully crafted using a combination of wood, glass and aluminium. Frame represents today's modern style with its clean lines and adaptability. With added emphasis on the needs of modern daily living, this practical modular system is perfect for the demands of today's ever changing lifestyle.
Frame Collection
Shelf. Edging frame in painted aluminium.
Satin tempered glass top, 5 mm thick.
Available with inside fluorescent light.
Base unit with painted aluminium sides with
cables raceway. Top and drawers in stained
oak or in lacquered MDF.
Hanging console with painted aluminium
sides and lower top. Upper top and drawers in
stained oak or in lacquered MDF.
Hanging glass cupboard in lacquered MDF.
Painted aluminium sides. Top and flapping door
in glass.
The certified quality of Alivar's italian design solutions, all traditionally-made using top-quality materials, becomes the focal point of furnishings where style is an experience to be explored. A collection born from formal creativity and sensibility for materials and a journey into the beauty of contemporary spaces.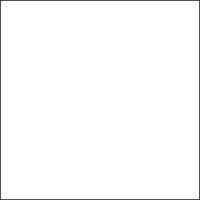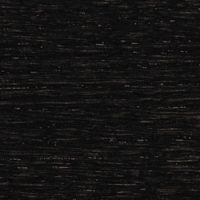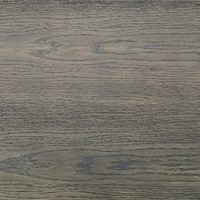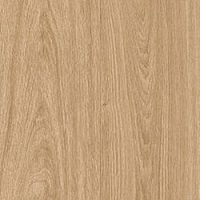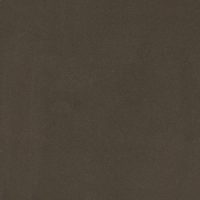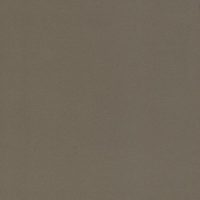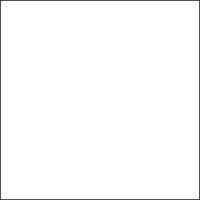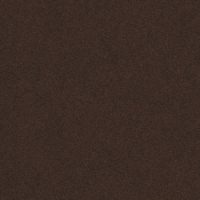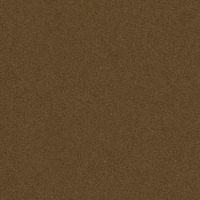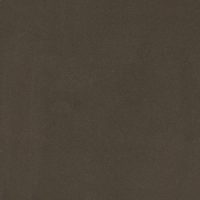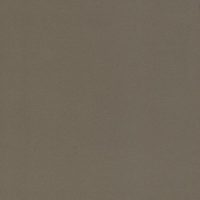 Colors and finishes are approximate and may slightly differ from actual ones. Please visit ALIVAR dealers to see the complete sample collection and get further details about our products.