Designer Giuseppe Bavuso, year 2019
A perfect piece of furniture to contain all that a bedroom
can store: when it opens, it reveals not only the content,
but also all its functionality: drawers, mirror and a storage
compartment. Giano is a piece of furniture that reflects
the past yet keeps its style very much in the present.
Giano
Frame in heat-treated oak or in italian walnut. Top and drawers covered in hide with decorative stitching. Handles in hide and black satin nickel. Side doors in heat-treated oak or in italian walnut, equipped with a mirror and can be opened. Additional side storage compartments and hooks to hang belts.
The certified quality of Alivar's italian design solutions, all traditionally-made using top-quality materials, becomes the focal point of furnishings where style is an experience to be explored. A collection born from formal creativity and sensibility for materials and a journey into the beauty of contemporary spaces.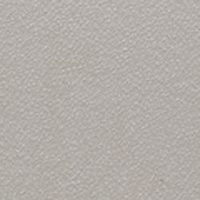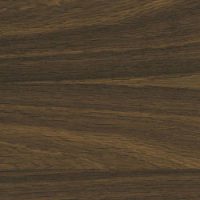 Colors and finishes are approximate and may slightly differ from actual ones. Please visit ALIVAR dealers to see the complete sample collection and get further details about our products.