Accessories / Night Complements
Face to Face
Designer Giuseppe Bavuso, year 2017
The perfection of circles of various sizes is accentuated by a halo of light, which reflects the style of the surrounding area. The Face To Face mirror adds a personal touch to the home environment, playing a significant decorative role while enhancing the perception of space. The round painted stainless steel frame is fitted with LED lighting on the back of the frame for a bright, luminous effect.
Face to face
Mirror with structure in lacquered MDF, 19 mm. thickness and frame in painted steel. Back with smart LED lighting compatible with Alexa and Google Home.
The certified quality of Alivar's italian design solutions, all traditionally-made using top-quality materials, becomes the focal point of furnishings where style is an experience to be explored. A collection born from formal creativity and sensibility for materials and a journey into the beauty of contemporary spaces.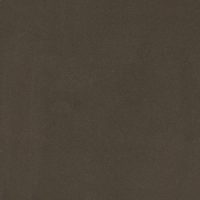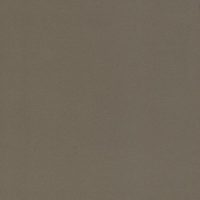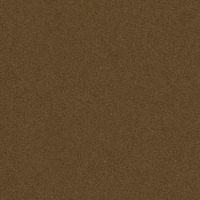 Colors and finishes are approximate and may slightly differ from actual ones. Please visit ALIVAR dealers to see the complete sample collection and get further details about our products.