Bookcases / Day systems
Wavy
Designer Giuseppe Bavuso, year 2008
The Wavy bookcase is a cutting-edge item of furniture, both thanks to its form and to the innovative material used. The entire structure is made of white acrylic stone, an extremely fine composite that is durable and long-lasting: the colour does not change over time, it is not absorbent or porous and is therefore hygienic, it is ecological and water-resistant. It is an item that is sure to make an impact which, seen from the front, appears to be linear, while when seen from the side at 45 degrees it reveals a "canvas" of asymmetrical geometry.
Wavy
Bookcase in white acrylic stone. Materials
used are of high quality, durability and
resistance, as well as non absorbent and non
porous.
Ecological, absolutely water proof, the colour
doesn't change over time, hygienic because it's
not porous. Back panel in white melamine.
The certified quality of Alivar's italian design solutions, all traditionally-made using top-quality materials, becomes the focal point of furnishings where style is an experience to be explored. A collection born from formal creativity and sensibility for materials and a journey into the beauty of contemporary spaces.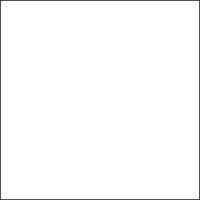 Colors and finishes are approximate and may slightly differ from actual ones. Please visit ALIVAR dealers to see the complete sample collection and get further details about our products.